Frankie Haden,
December 29, 2000 - April 3, 2017

On April 3, 2017, Frankie left us for Heaven.
Frankie was not really ill, but was quite aged and had been declining for some
time. He had been unable to stand on his back legs for about 15 months.
He became more restless and generally not happy any more. He seemed so very tired.
Frankie was very much loved and will always be in our broken hearts.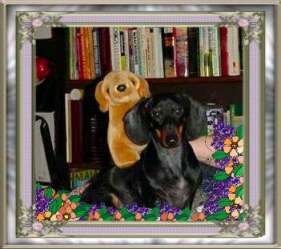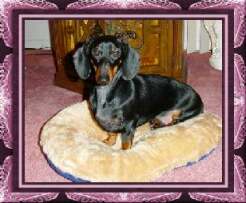 An Angel Borrowed
My sweet angel, brown eyed and true,
We are so heart-sick without you.
I knew your time was drawing near,
I held you and whispered in your ear, "I love you so much".
It was an honor to be by your side,
But oh how I cried as we said our good-byes.
You filled our lives with happiness beyond compare,
What do we do, now that you are not there?
We long to hear you or see your sweet face,
sleeping quietly in your own special place.
But God tells me, " Let not your heart be filled with sorrow,
Frankie is here with Me, he was your angel to borrow."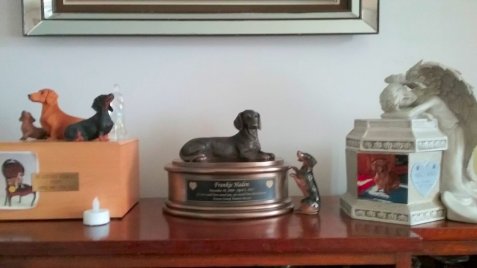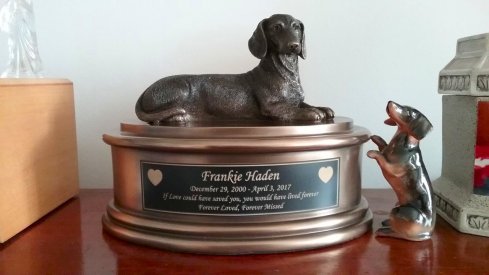 Dear Mom, Dad and David,
You woke up thinking of me again today. Your heart is heavy and
you look so sad. I feel your pain and I promise that
it will get better. I am doing wonderful now, I am happy and
I have no more pain..I am in His Good Hands, and I have seen
His Face. I know it's hard to be without someone that has been with you
for more than 16 years because I feel the same way and I miss all of you too.

But I am in a good place, I like it here. As each day passes,
it will get better and you will go on without me..because you
have to..You gave me such a long and loving life. You were always there
and always gave me the very best. I didn't mean to break your heart...
it was just my time to go..

My pain has ended, but yours is just beginning. I promise you
that your heart will mend and I know that I will always
be with you, right in your heart.

And so for now, be peaceful, Mom, Dad and David,
I am home with a new found freedom. I get to sit on His Lap,
and I play with the Angels, I am at peace.

Just remember, you will never be without me....
....until we meet again....

~~ Love Forever, Frankie ~~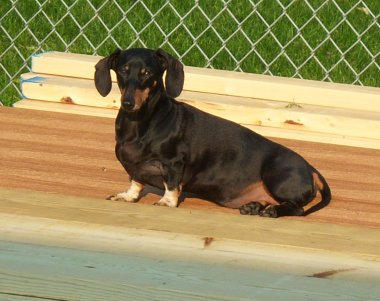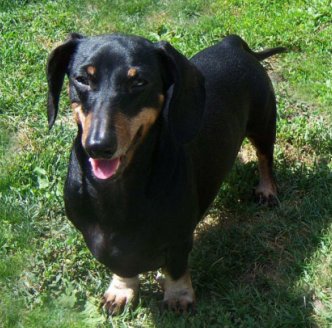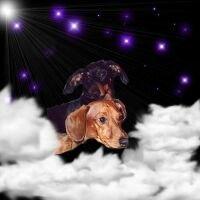 Frankie in Heaven with Nancy,
Together Again Forever
Email my Mom, AnnaMarie at
amh_58@hotmail.com